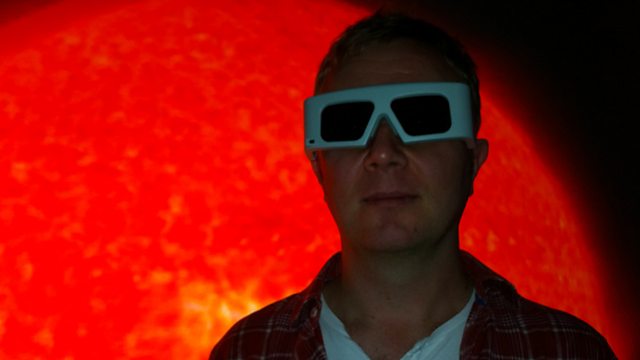 Hydrogen for the future
Adam Walton explores the latest research into hydrogen, including ways of producing hydrogen from renewable resources and how the technology for future hydrogen powered vehicles is being developed.
Adam visits the University of Glamorgan's Centre For Renewable Hydrogen Research & Demonstration at Baglan Energy Park and discusses the work that's being done there with Jon Maddy and Dr Stephen Carr, including the integrating hydrogen production and storage with other renewable sources of power to balance out our future power needs. Professor Alan Guwy of the University's Hydrogen Research Unit also discusses the potential that hydrogen offers to the modern world.
Reporter Rebecca Kerry visits ITM in Sheffield to see the inside of a hydrogen powered van.
Last on