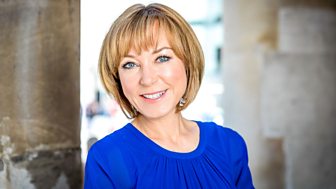 Sunday Morning Live
Start Sunday off with live ethical debates on topical issues. A live camera roams the UK. Join in online and on social media.
On TV
There are no upcoming broadcasts of this programme
Last on
Domestic Violence
The Government is considering making emotional abuse within a relationship a crime.  Some critics say this is interfering in the privacy of relationships and could be misinterpreted, but victims of domestic harassment and bullying say a change in the law will protect vulnerable people.
National Domestic Violence Helpline