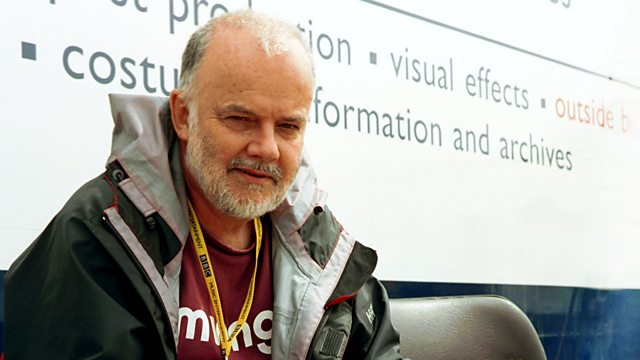 John Peel Glastonbury Show
The Godfather of Glastonbury John Peel became synonymous with the festival from the very start and the programmes he presented for both radio and TV that forever associated him with Glastonbury in the eyes of the British Public.
Many of the acts he championed in their early years on his Radio 1 show soon found themselves playing to the thousands on the Pyramid Stage.
6Music have been into the BBC archive and dug out one of John's classic Worthy Farm shows for you.
Last on