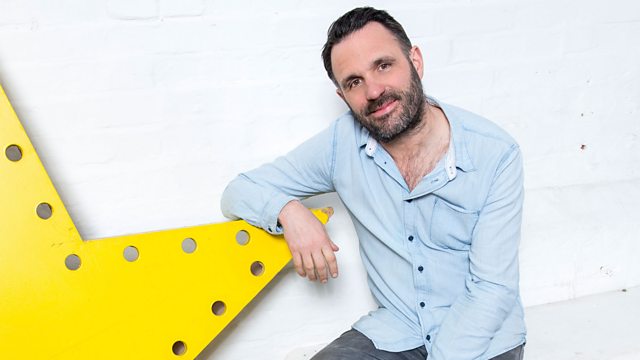 01/07/2011
Shaun Keaveny takes a rib-tickling satirical romp through the day's news and events, to the perfect morning soundtrack for any music-lover; from northern soul to new folk; rock 'n' roll to indie disco. Shaun also looks ahead to the weekend where he will mostly be prancing about on stage with British Sea Power dressed as a giant Bear. The band are playing at Jodrell Bank with The Flaming Lips and Shaun has not only managed to broker the deal to join the band on stage but has also arranged for Prof Brian Cox to play keyboards for the band.
Join Keavo from 7am for the background to this rather bizarre story!
As per usual we'll chat with Coxy about science and that Murray Lachlan Young will wrap up the week with another poem.
Last on
The Overall Most Popular Tracks
Most added tracks from this show
Shaun Keaveny's Top 10 Tips for Hosting a Breakfast Show