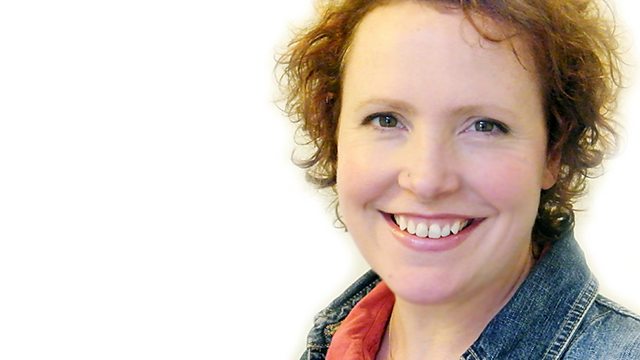 29/06/2011
Top chef Jeremy Wares talks about how he turned his life - and business - around after being diagnosed with Parkinson's.
Not just the preserve of posh restaurants, edible flowers can be used in a variety of dishes at home. "The Kitchen Cafe" discovers which flowers to cook with.
Brian Wilson talks about his attempts to convince people to try Scottish jerky.
Michael Smith of The Three Chimneys on Skye makes cranachan.
Last on