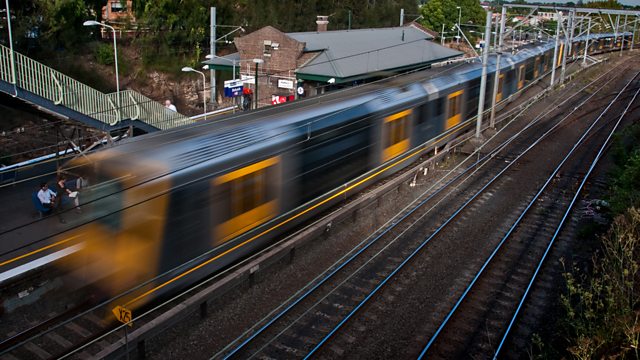 Listen in pop-out player
The Inter-rail Pass recently turned 40 and to mark the anniversary, five writers recall personal journeys and explore how new technology and the altered state of Europe have changed student travel forever.
It's just over forty years since the Inter-rail Pass was introduced - restricted to travellers of 21 or younger and covering 21 countries for a month's train travel.
For the Sri Lankan-born writer Roma Tearne, memories of Inter-rail travel are inextricably bound up with her interest in frontiers and national identity. While she mourns the loss of a true sense of passing from country to country when she travels in Europe today, she has no regrets for her memories of frequently being ordered off trains and interviewed by border guards simply because she was Asian. And she delights in her memory of shaking off the dull travelling companion whom her anxious parents considered a suitable chaperone for a young woman's first adventures in Europe.
Producer: Beaty Rubens
First broadcast in June 2011.
Last on