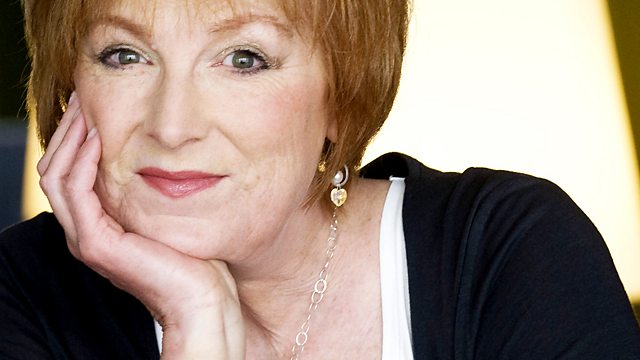 27/06/2011
From Elizabeth I reviewing the army at Tilbury in 1588 to Barack Obama's 2008 victory address- what makes a great speech? As a book of the speeches that changed history is published, Annabel Goldie MSP and speechwriter Martin Shovel will be sharing the secrets of stirring the souls of your listeners when addressing a crowd.
Author of The Bicycle Book, Bella Bathurst, persuades Edi of the joys of travelling on two wheels.
We'll be picking out some fantastic reads for this summer.
And we'll hear the last of the five winning stories in the Family Legends writing competition.
Last on