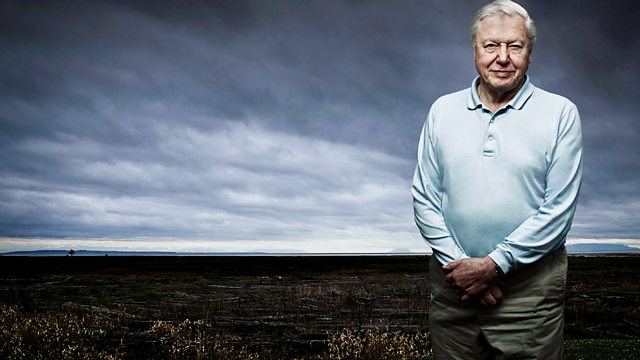 20/20. David Attenborough tells us how, whilst en route to Madagascar, his bosses in the BBC asked him to break his journey in Kenya to visit the Adamsons. Joy and George Adamson were famous for hand rearing a Lioness whom they called Elsa. Elsa was the central character in the book written by the couple "Born Free". In this Life Story Sir David cleverly takes us from the romanticism of Born Free and being close to habituated lions, to the harsh reality of befriending a big cat.
Written and presented by David Attenborough
Produced by Polly Procter.
Last on