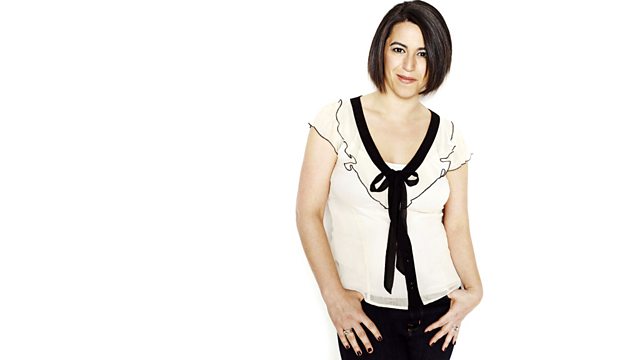 Light Winds in London
Live from the Queen Elizabeth Hall, London
Presented by Suzy Klein
The Central Band of the Royal Air Force is regarded as one of the finest military bands in the world. In this concert forming part of Radio 3's Light Fantastic Weekend, it celebrates the wind band music of Britain's finest light music composers.
Eric Coates is the quintessential composer of light music, and 'Springtime in Angus' was written in honour of Queen Elizabeth the Queen Mother. Haydn Wood is another important composer of the age, and his tone poem is inspired by the Isle of Man, where he grew up.
Many of the composers featured today had connections with the RAF: Ernest Tomlinson served in as a wireless mechanic and saw action in France; Ronald Binge, who began his musical career as a cinema organist, served in the RAF during the Second World War; Gilbert Vinter was a bandmaster and played in the Central Band; and Walford Davies was the RAF's first Director of Music. Walton O'Donnell also had military connections, as Musical Director for the Royal Marines.
Walton O'Donnell: At the Pattern (from 2 Irish Tone Sketches)
Gilbert Vinter: Hunter's Moon (with solo horn)
Ernest Tomlinson: Suite of Old English Folk Songs
Ronald Binge: Las Castañuelas orch. George Pollen
Eric Coates: Spring time in Angus
Haydn Wood: Mannin Veen (A Manx Tone Poem)
Walford Davies: RAF March Past
Central Band of the Royal Air Force
Director: Wing Commander Duncan Stubbs.
Last on