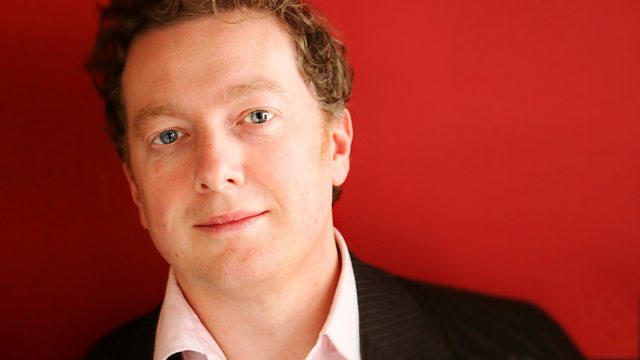 Light Music Signature Tunes
Matthew Sweet takes an affectionate look back across an eighty year relationship between light music and the media through the world of radio and television signature tunes.
Since the Golden Age of radio back in the 1930s and 40s, through the arrival of television, and up until the present day, light music has played a central part in shaping our perception of programmes. Some of the melodies used by producers as signature tunes have been especially composed, while others have been edited from (slightly) larger works. Many have become light music classics, such as Eric Coates's "By The Sleepy Lagoon" (Desert Island Discs), or Trevor Duncan's "A Little Suite" (Doctor Finlay's Casebook), and Johnny Pearson's "Sleepy Shores" (Owen MD).
Matthew Sweet reflects across a broad selection of these much loved themes, many of which are only familiar from their first forty seconds.
Last on