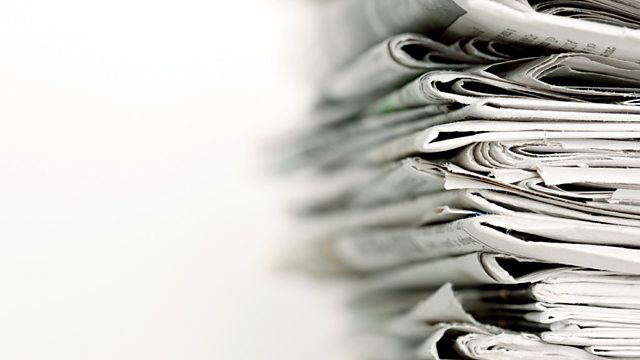 29/06/2011
Listen in pop-out player
Johann Hari, a journalist with The Independent, is under fire after admitting he lifted quotes from other articles and books to use in his interviews, without attributing them to the original source. Independent editor Simon Kelner defends Hari, explaining he made a genuine mistake.
In his defence, Johann Hari has explained that other journalists told him adding quotes was "normal practice and they had done it themselves from time to time". Former Times editor George Brock and Guardian journalist Deborah Orr discuss whether there are ever blurred boundaries when it comes to using quotes in this way.
David Collins, a journalist with The Mirror has written about the part he played in getting crucial evidence in the case of Levi Bellfield, who was last week convicted of murdering Milly Dowler. David Collins joins Steve Hewlett to explain how he got access to Bellfield.
A House of Lords report into the BBC has concluded that the BBC complaints system is too complicated and should be simplified. The author of the report, Lord Inglewood, discusses whether Ofcom or the BBC Trust should ultimately deal with complaints about BBC programmes.
The Producer is Simon Tillotson.
Last on