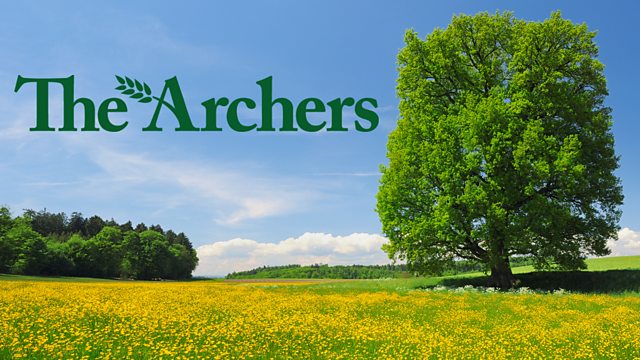 28/06/2011
As Phoebe gets ready for her party, Hayley tells Vicky how their chat convinced her that agreeing to Phoebe going to South Africa was the right thing to do.
Roy and Brian are busy with the party preparations. Brian tells Roy that the market development is running smoothly, but Amside has landed Tom and Brenda a noisy neighbour. Brenda has already sent a letter complaining, which Lilian signed. Vicky asks Brian if he's proud of Jennifer having spotted Carinthia Hart, but Brian has no idea about the author coming to the fete.
Kate thanks Hayley for letting Phoebe go to South Africa. She reassures her that Phoebe will be fine and will constantly stay in touch.
As the party gets under way, the adults enjoy a glass of wine in the kitchen but can't resist and eventually join in with the festivities.
Hayley and Roy get some fresh air. Hayley tells Roy that she had a nice moment with Kate, who thanked her for agreeing to Phoebe going to South Africa. They agree that the whole evening has been a success.
Last on