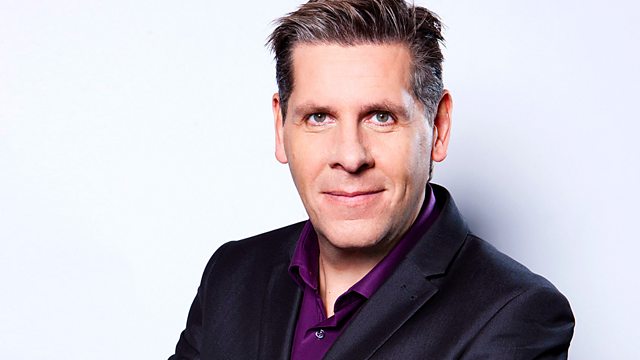 29/06/2011
Andy Brown, the National President of the Association of Teachers and Lecturers discusses why his union is striking. Conservative MP Andrew Percy is a former primary and secondary school teacher. He discusses the issues around the strike with
a NUT representative, Nick Wigmore. Nick is a teacher in Rochdale and is strongly in favour of striking.
We hear from 5 live Money's Adam Kirtley who has been talking to passengers at Dover Port about how they'll be affected by the strikes. Immigration staff are part of the walkout. Adam also talks to strikers on the picket line.
There's a warning from the police in Ipswich that a seven and a half foot boa constrictor is on the loose. Tony talks to Steve Backshall who is a TV wildlife presenter and a snake expert.
Listeners discuss the occasions when 5 live has provided the soundtrack to a big event in their life.
And at the start of hour two, former Apprentice contestant Ruth Badger discusses the strikes and the latest episode of the Apprentice.
Last on