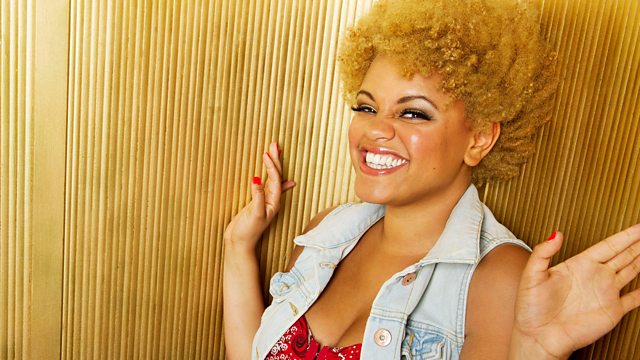 Tales From Glastonbury 2011
Gemma is back with tales of her Glastonbury adventures.
Which 90s TV show has Beyonce been pilfering from on her new single?
Hear live tracks from Beyonce's storming Glasto set.
Gem's Vinyl Gems is open for business.
Which rich celeb was flashing BIG cash at a London club last night?
Gemma gets all muddy with some glamorous creatures at Glastonbury Festival.
Entertainment Hero Oli has all the gossip on Geordie Shore, new TV series Sirens and Beyonce's album launch.
Fight the mid-afternoon slump with the Keep Calm and Carry On anthem. And spare a thought for poor Megan Fox.
Last on