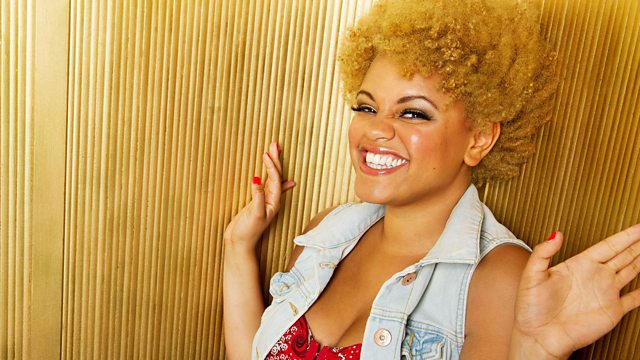 Festival Make Up Tips
Gemma's new best friend Goldie Gnome was last seen in the arms of Ed Sheeran at Glastonbury. Where for art thou Gnomeo?
Gem's Vinyl Gems is open for business
So OTM - Make up artist to the stars Liz Beckett tells us how to keep your festival make up on your face! Plus tips on whats going up and whats going on in the world of make up and hair from bun rings to eyebrow shaping.
Take some time out to Keep Calm and Carry On. Today Gemma dedicates it to some people who've had a bad week.
Celebrity News Round Up - Jessica Brown from the Daily Star chats about the Beyonce baby talk and Cheryl Cole's new hair. Plus why we'll all be talking about Kate Moss's wedding next week.
Highlights from Gemma at Glastonbury - chatting to Devlin.
Last on