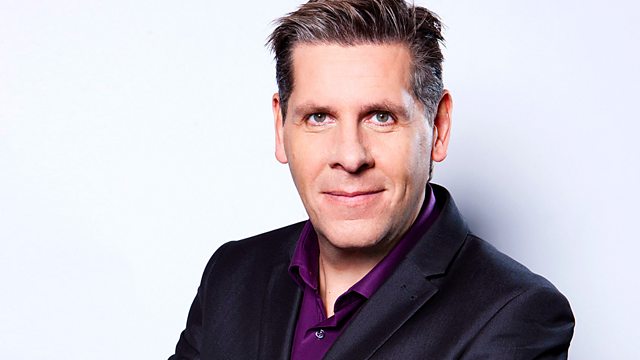 28/06/2011
Breaking news on the group of gunmen who have stormed an International hotel in the Afghan capital, Kabul. We talk to reporters, officials and residents within the city throughout the programme.
Tony talks to Blue Peter favourites Janet Ellis and Diane Louise Jordan in the second hour, as the programme broadcasts from London for the last time. It's moving - garden and all - to Salford.
Tony takes calls on listeners experiences of UK airports - are they a nightmare? One survey says that 9% of customers have avoided holidaying abroad because they find the airport experience too stressful.
The team discuss child free hotels, weddings and restaurants. Are they a good idea?
Last on