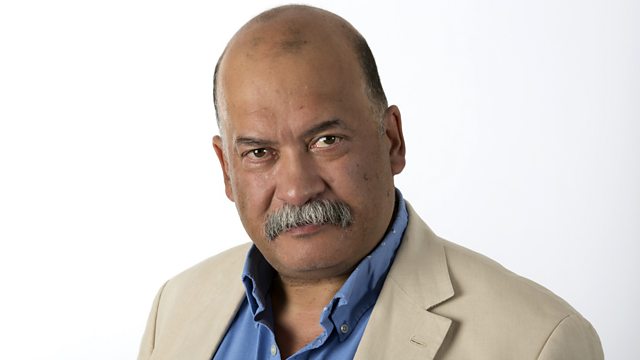 26/06/2011
Ahead of this week's planned strike, the Business Secretary Vince Cable tries to lower the temperature by saying there are no plans to introduce anti-strike legislation.
Education Secretary Michael Gove has said teachers would lose respect if they take industrial action.
MPs Louise Mensch, Alison McGovern and Steve Gilbert discuss that issue and lots more.
Last on