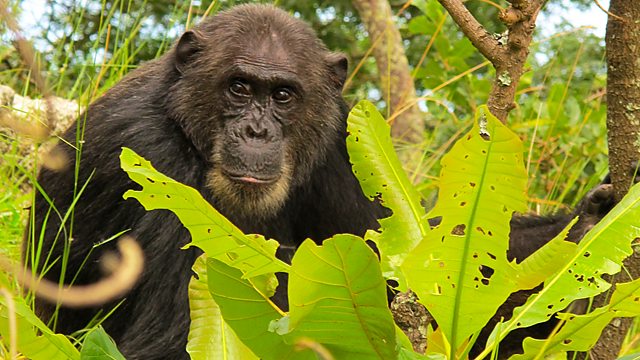 Listen in pop-out player
10/30 This week in the Saving Species studio we have Lucy Hawkes visiting who is a biologist working on the Bar-Headed Goose. The Bar-Headed goose is famous for its high altitude migration, climbing from the lowlands of India, over and above the highest peaks of the Himalayas, to their breeding grounds on the high altitude grasslands of Outer Mongolia. Lucy's work is already showing that the migration of these extraordinary birds is different to that "famed" view, although no less spectacular. These geese "...are at the edge of what they can do..". The high altitude grasslands are inherently fragile and therefore sensitive to global climate change. And the Bar-Headed Goose is part of that complex and sensitive ecology - with a phenomenal migration thrown in.
We also talk to Daniel Pauly, a leading marine biologist from University of British Columbia, about his take on the state of global oceans - and get out with Michael Scott on an Earth Watch expedition looking for whales around the British coastline.
Presenter: Brett Westwood
Producer: Mary Colwell
Editor: Julian Hector.
Last on