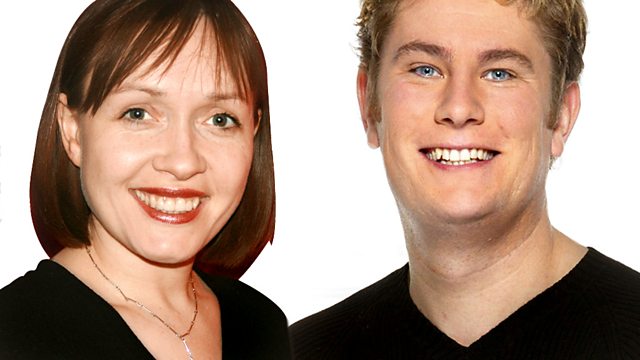 26/06/2011
Weekend Breakfast with Justine Greene and Phil Williams.
Children's charity 'Children 1st' want Hearts defender Craig Thomson sacked after his indecent behaviour conviction. The club is standing by him.
The Ipswich seed company, Thompson & Morgan defends itself as an E.coli investigation continues.
We join 40,000 fans as they flock to the British Speedway Grandprix at the Millennium Stadium in Cardiff.
Last on