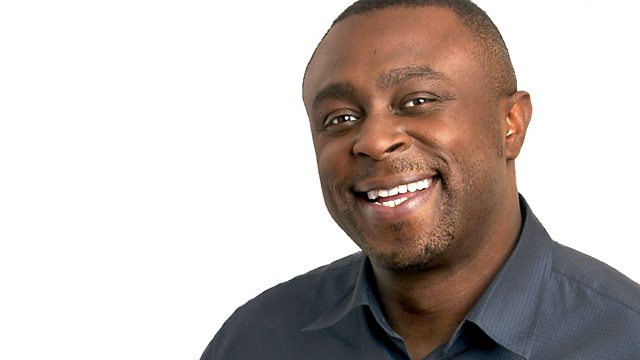 26/06/2011
World news through the night with Dotun Adebayo.
27 people are reported to have been killed in a bomb attack at a hospital in Afghanistan. We get the latest with Guardian reporter Jon Boone.
Gay couples in New York State celebrate gaining the right to marry. Jo Ann Shain and her partner Mary Jo join Dotun to tell him how it feels to be equal.
We speak to our reporter in Caracas in the first half hour, as reports come in that President Hugo Chavez's health has taken a turn for the worse.
There's the New York hour with Abiola Abrams and Kane Ali, and Jonathan Wingate discusses all things music - including punk - as Nat King Cole makes it onto the Up All Night virtual jukebox.
Last on