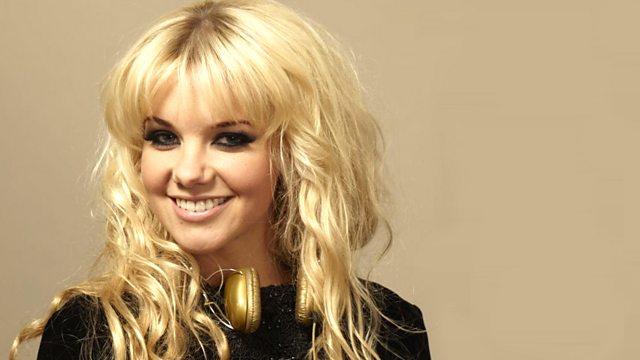 Sam Hall is in for Dev
Sam Shake's It Out in a 90's rave style to Corona – Rhythm Of The Night
We ask what gets your blood pumping when you face your fears for fun. You lot are extreme in your activities: abseiling, bungee jumping, white water rafting is just a few of the ways you get your hearts racing!
Do you have a love dilemma? Want some excellent advice form Example? OK… here goes
Your dilemma - My ex keeps telling me he love's me then the next he doesn't want anything to do with me.
Example's Advice - Have you tried stroking his arm?
Your dilemma - I like my friend from Scotland but I'm in the U.S.A. Can I come kidnapp her and bring her here?
Example's Advice - Maybe visit Vietnam, that'll solve your problem
Your dilemma - I have a pretty big crush on a friend I've known for about a year and he's recently just separated from a girl he says cannot be compared to anyone else she was his everything, how do I go into telling him I think he's my everything ???
Example's Advice - Brush your teeth
Thanks Example!
Resident DJ Charlie is Here All Week – today's category of choice is First Bought Thursday. Let's hear it then Charlie. Arrested Development – 'Mr Wendal' choooon!
Sam Hall joins Radio 1 and looks after Dev's show, while Dev sits in for Greg!