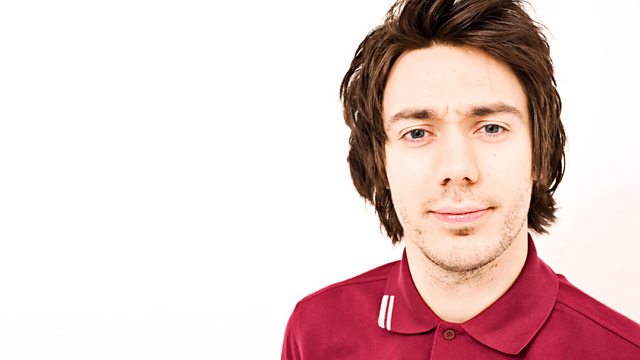 Rihanna vs Tuna
Tom upsets some listeners by interrupting Rihanna's 'California King Bed' to comment on the smell of tuna in the studio - turns out a lot of people would rather hear Rihanna than about old tuna... so Tom learnt something new!
Huw Stephens is the guest on Talk To Tom and fails to get angry no matter how hard Tom tries - this is because he is, quite simply, the nicest DJ on Radio 1.
Roberto is back with the latest Celebrity News and more gossip on Justin Bieber, Selena Gomez, Lady Gaga and actual Tom Deacon!
Plus Trevor Nelson gets that coveted No.1 slot in Radio 1 and Radio 1Xtra's DJ Chart - all because he had the balls to call producer JC 'Fluff' (which is actually very appropriate)
And, of course, LOADS of great new music including the new single by Joe Jonas, Enrique Iglesias, Bad Meets Evil, Nicola Roberts, Jason Derulo and The Saturday's cover of Aloe Blacc from Fearne Cotton's Live Lounge.