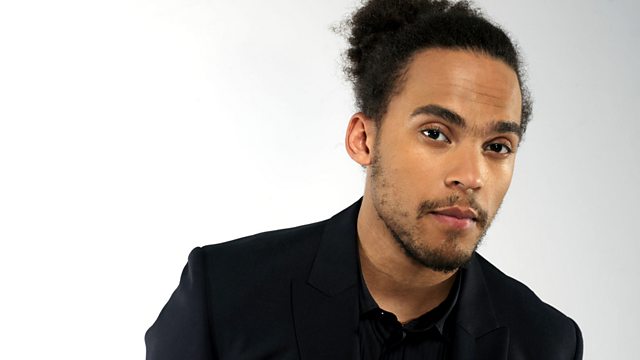 Dev sits in for Huw
Dev sits in for Huw Stephens and catches up with The Vaccines and Reggie Yeates at Glasto.
Another Lyrical Hodgepodge comes along after 2:30 to keep your brain in gear. Can you identify the seven artists in our snogging mash up?
Zane has another Glastonbury band to recommend for his Weekend Anthem.
And Dev wonders who would be the easiest groupies to pull at Glastonbury!