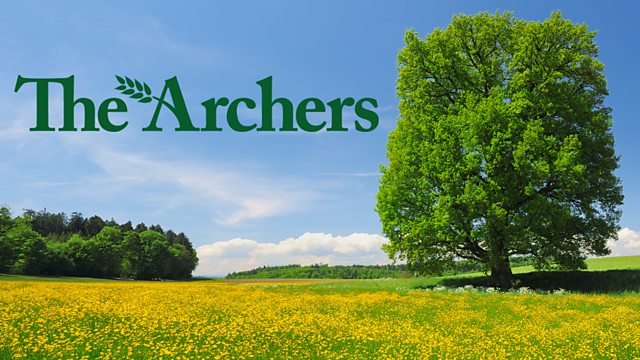 27/06/2011
Usha worries that Elizabeth's overworking herself. Affronted Elizabeth tells Usha that Ruth suggested bereavement counselling, but she doesn't think she needs it. Usha suggests it may be helpful.
Kenton thanks Usha for giving Daniel work experience, and for everything she's doing for all the family. Usha assures him that Elizabeth will change her mind when she's ready. She's got to get there in her own time.
Lynda's putting up witness appeal posters regarding the spray painting of her llamas. She's set on finding the culprits.
Susan hopes Clarrie keeps her copy of Mistress of the Paddocks in good condition as she plans to get it signed by the author, Carinthia Hart, who will be opening the fete. Emma wonders if Brian actually got up to those things with Mandy Beesborough. Susan informs her that Carinthia Hart is a pen-name of a really good friend of Mandy's.
Emma tells Clarrie and Susan that Keira's baptism has been scheduled for 17 July. Clarrie thinks she and Susan should organise the catering. Emma's relieved when Susan suggests they celebrate at Ambridge View, and tells Susan that Ed is going to ask Caroline and Oliver to be godparents. They're all pleased to have something to look forward to.
Last on