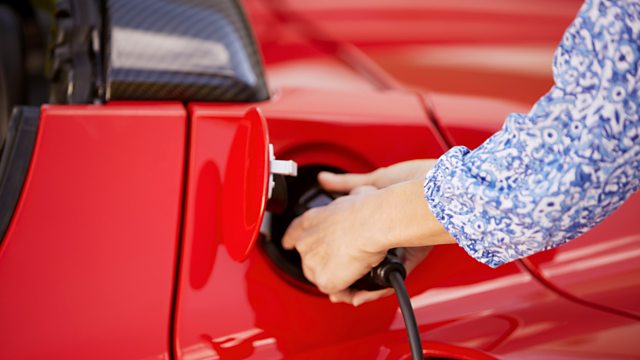 27/06/2011
Listen in pop-out player
Consumer news with Julian Worricker.
The government has set aside £400 million this Parliament to be invested in encouraging us to buy electric vehicles but will they catch on? Would it not be wiser to test the consumer appetite by promoting the use of hybrid vehicles more vigorously?
The Rotary Club has been a solid social fixture in middle England for decades but has it moved with the times sufficiently? Membership is falling; its raison d'etre of raising money for charity through the social gathering of like-minded people seems a bit old fashioned. The Women's Institute, an organisation of similar vintage and social standing, have managed to refresh themselves; what hope for the Rotary Club?
Are solar panel salesmen the 21st century equivalent of the double glazing rep? Which magazine has found evidence of mis-selling and says consumer ignorance and weak regulation is making the industry a minefield for homeowners thinking about opting for solar power.
QR codes are becoming ubiquitous. They are small black and white squares packed full of dots and blots and can be found embedded in printed advertising. What are they for; why are we seeing rather a lot of them; how does one use them?
They have been slow off the mark but the 'Yes' campaign for High Speed Rail Two has been launched. The plan to build a new line out from London to Birmingham, Manchester and beyond has been lambasted by opponents - who say it is not needed and will cause terrible environmental damage. The Yes campaign, naturally, disagree.
Last on