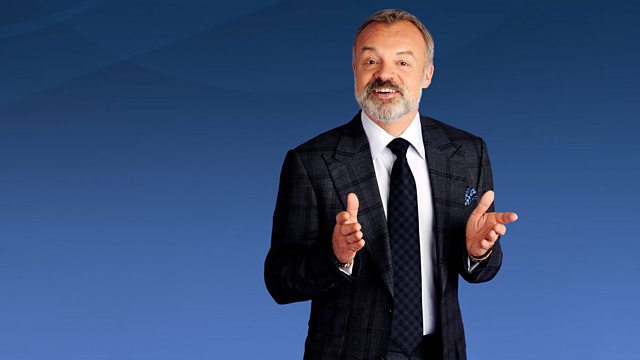 Stephen Sondheim and Mari Wilson - Mr Broadway and Miss Beehive - Joined Graham
This week Broadway icon Stephen Sondheim joined Graham and chatted about his latest musical, why he always writes lying down and doing crosswords with Leonard Bernstein.
Miss Beehive herself Mari Wilson also popped in and talked about her new album as well as revealing the full extent of her Barry Gibb obsession!
In the latest 'Grill Graham' Mr Norton, Ms McErlane and the nation offered advice to Simon, who had changed his mind about moving in with his girlfriend, and suggested a course of action for 'furious, angry and livid' Julia, who discovered that everyone at work earns far more than her.
This week's 'I Can't Believe It's Not Better' song was frighteningly topical, as 'Craig T' requested 'Remember You're a Womble' by Wimbledon Common's finest ahead of their controversial appearance at Glastonbury this weekend. Hmmm - do you think 'Craig T' might be a preudonym of a certain Mr M. Eavis?!
And Cathy Rennison - in between chicken noises - chose Dolly Parton's 'Joshua' as this week's 'Tune with a Tale', a song that's either creepy or romantic depending on your point of view...
Last on