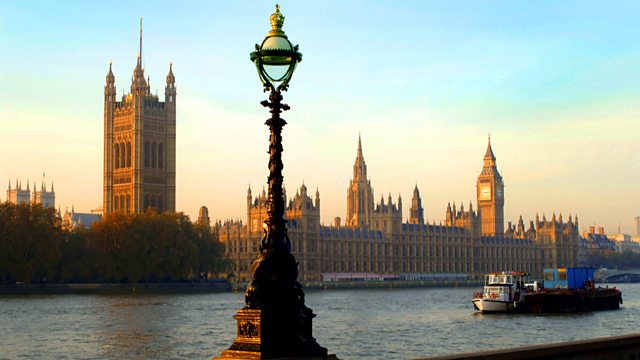 26/06/2011
Carolyn Quinn talks to the political commentator Julian Astle about the big political stories at Westminster.
Three politicians join our live panel. They are the Crossbench peer, Victor Adebowale, Conservative MP Conor Burns and Labour MP John Woodcock.
Two longstanding Whitehall watchers discuss the relationship between the coalition and top civil servants. They are Sue Cameron of the Financial Times and Michael Cockerell, the acclaimed political documentary maker. The describe how the civil service felt when Labour was replaced by a coalition government last year. How has the relationship with ministers changed? How are civil servants coping with the twin challenge of radical reform to the public sector and cuts to Whitehall budgets?
Programme editor: Terry Dignan.
Last on