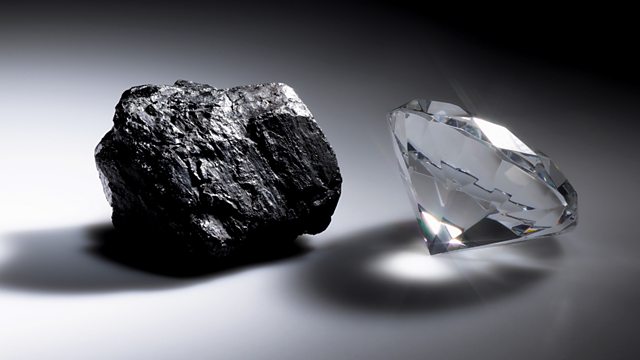 Diamonds and Coal
In this week's Something Understood, Llewelyn Morgan considers how the diamond, a beautiful yet tarnished jewel, is capable of provoking complex responses within us.
With readings from Christina Rosetti, Marco Polo and William Pitt, music from Joan Baez, Bela Bartok and Joni Mitchell, and an interview with bookseller Farrukh Hussain, he examines how this precious stone can bring out the best and worst in us.
Producer: Katie Burningham
A Falling Tree Production for BBC Radio 4.
Last on