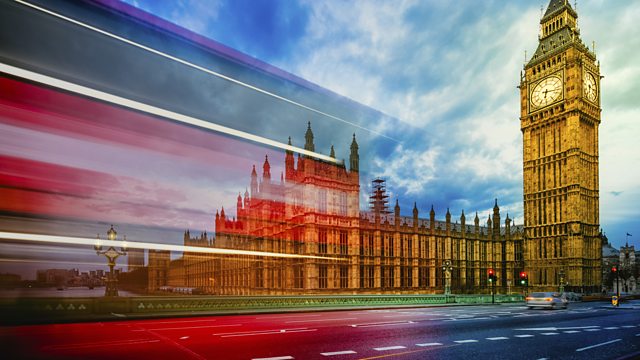 25/06/2011
Listen in pop-out player
Benedict Brogan Deputy Editor of The Daily Telegraph looks behind the scenes at Westminster.
In the past, armed forces chiefs and politicians have been respectful of each other, in public at least. Now recent leaks from the top brass of the MOD have exposed tensions between government and the military, leading to some exasperation on the part of the Prime Minister. Dan Jarvis ,a newly elected Labour MP with an impressive military record, joins the Conservative MP Adam Holloway, also a former soldier, in a consideration of the issues at stake in this relationship.
David Cameron is not having a cabinet re-shuffle this summer, he doesn't think it necessary. Lord Falconer experienced re-shuffles when Tony Blair was Prime Minister and Lord Fowler held a number of cabinet posts under Margaret Thatcher and John Major. In their view what purpose do re-shuffles serve?
The 2010 intake of Conservative MPs contains many Eurosceptics but they have been strangely quiet on the issue. Three members of that intake, Nadhim Zawahi, Priti Patel, and George Eustice, outline their approach to Europe.
The House of Lords is debating its future-should it be appointed or elected. Two new peers Michael Dobbs and Joan Bakewell talk about being members of the House of Lords.
The Editor was Marie Jessel.
Last on