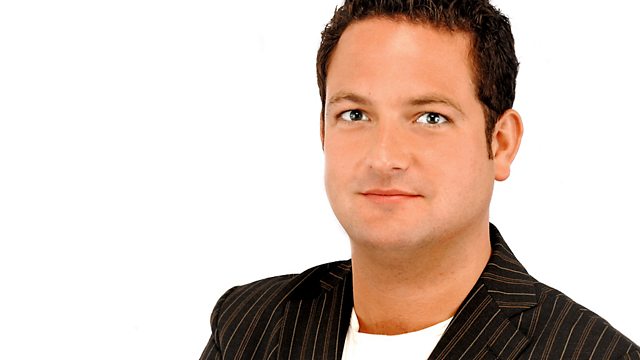 Ronnie from The Killers joins The Hawk
Ronnie Vanucci from The Killers, one of the biggest bands of the last decade, joins Chris to talk about his new solo album 'Big Talk' which is out next month. He'll also be joining Hawk's Pyramid Scheme, curating his own fantasy festival, and revealing a headliner, a support act, and what he'll be selling on his market stall.
Plus the 100 Club reaches the half way mark at number 50. Get ready for the halfway countdown, it's gonna be big baby!
Last on