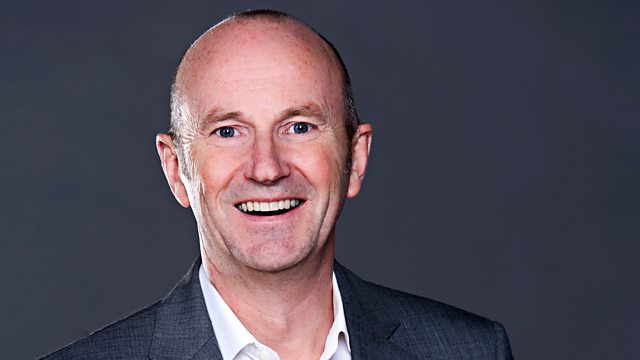 24/06/2011
Tossing and turning all night? What happens when you don't get enough shut-eye?
The Pottermore website had Hogwarts fans spellbound - but what make an awesome ad campaign?
Thinking of inking? We hear why tattoos have become so mainstream
Pinstripes and powerplays - do women really need to be one of the boys in the boardroom?
We have our weekly guide to what's on, and where
And comedians Paul Sinha and Adam Kay uncover 5 Things making headlines this week.
Last on