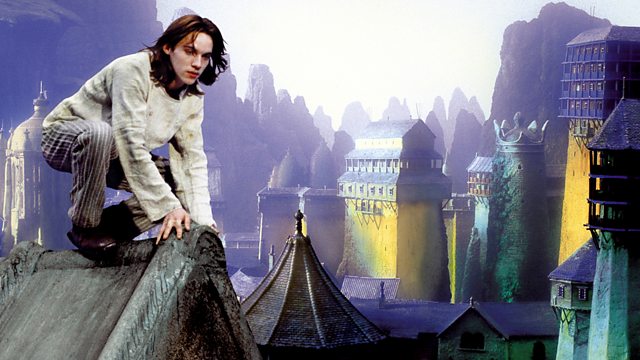 20/06/2011
Next month is the centenary of the birth of Mervyn Peake, author of the Gormenghast novels. His children, Sebastian and Clare, have brought out two very different books to mark their father's anniversary - a memoir and a book of the illustrations he drew to entertain them. We'll be piecing together a fascinating portrait of this writer, illustrator and poet, creator of a dark, fantastical realm which has captivated readers all over the world.
The best-seller charts are regularly topped by novels created by teams of writers. As the duo behind the Nicci French crime thrillers commit to a series of 8 books over the next 10 years, we'll quiz them about the secrets of working together and find out whether more brain power means better stories.
The new Children's Laureate, Gruffalo creator Julia Donaldson, why she's passionate about keeping children in the habit of reading over the summer holidays.
Writing historical novels for young people sounds like a difficult trick to pull off but multi- award winning Scottish author Theresa Breslin clearly has the knack.; she's once again in the running for the prestigious Carnegie Medal, awarded to the writer of an outstanding book for children. Her latest novel takes us to AndalucÃa during the time of the Spanish Inquisition and sets a love story against a backdrop of violence, social unrest and the discovery a new world by Christopher Columbus. She'll join us to talk about turning complicated history into gripping stories that truly engage young readers.
Producer: Serena Field.
Last on