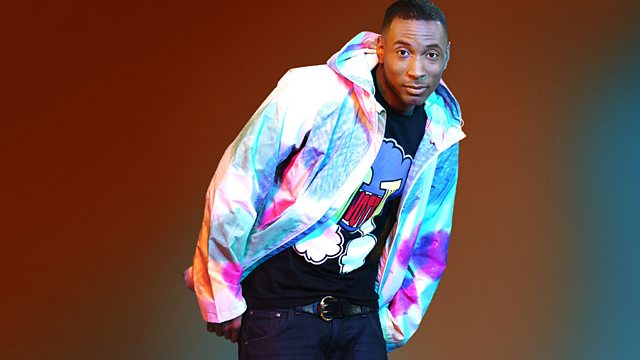 Vis is in for Gemma
Vis holds it down for the Queen of 1xtra daytime.
Dean Piper showbiz columnist of the Sunday Mirror gives a Glastonbury update. Could a Destiny's Child reunion be on the cards...
Soundboy Sam covers the shift in Gem's Vinyl Gem's. Thanks to Matt in Plymouth for passing by.
Britney Spears and Cee-Lo Green listen back to hear Vis dish the gossip on these celebs.
Last on