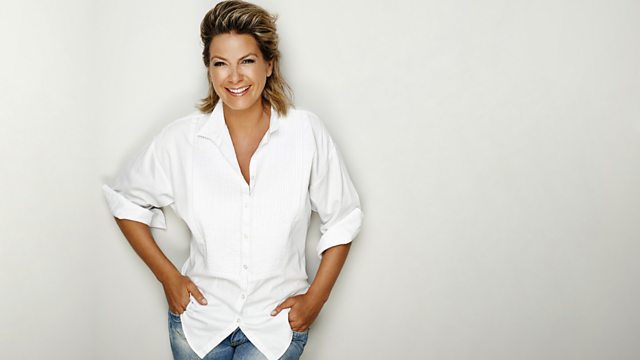 Penny Smith Meets Film Director and Photographer Mike Figgis
Penny Smith meets film director and photographer Mike Figgis. Mike Figgis is most famous for his 1996 film 'Leaving Las Vegas' which was nominated for four Academy Awards. He has since worked on the cutting edge of creative digital filmmaking and photography, and he discusses his new exhibition 'Kate and Other Women'.
With Duckie's 'Lullaby' about to turn London's Barbican into a big bedroom for dreamers, where audience members will be soothed into a mass sleepover through the medium of performance and music, we turn the lights up on this soporific show.
We have Peter Bradshaw's verdict of Bridesmaids, plus three other films on general release this week.
And Sefton Samuels tells us about his new book of portraits of the North of England, titled Northerners. Described as 'the photographic equivalent of Ken Loach', Sefton Samuels shot legendary figures of northern life, from Alan Bennett to Morrissey, LS Lowry to George Best and Sir Ben Kingsley, but most famously and vividly he captured the realities of everyday life across the north.
Last on