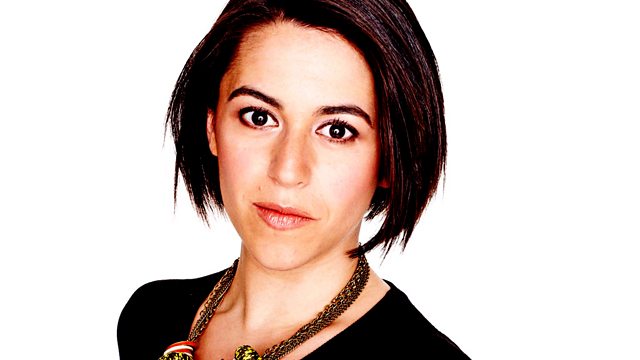 Light Fantastic
Live from a factory in Irlam, the BBC Philharmonic play 'Music While You Work' to launch Light Fantastic - Radio 3's celebration of British light music. Suzy Klein presents Stephen Bell conducting the orchestra in a concert packed full of popular favourites from Britain and beyond at the Caterpillar Logistics (UK) and Perkins Worldwide Distribution Centre. And afterwards the festive atmosphere invades the studio as Louise Fryer in presents highlights from a concert of light music the BBC Concert Orchestra gave at the Chichester Festival Theatre.
2pm - Live
Leroy Anderson: Belle of the Ball
Percy Grainger: Country Gardens
Johann Strauss II: Perpetuum Mobile
William Walton: Popular song (from Facade)
Stanley Black: Overture to a Costume Comedy
Sidney Torch: On a Spring note
Ernest Tomlinson: Concert jig
Robert Farnon: Peanut Polka
Ermanno Wolf-Ferrari: The Jewels of the Madonna (Intermezzo)
Eric Coates: The Dambusters, March
BBC Philharmonic
Stephen Bell (conductor)
3pm
Coates: Calling All Workers (theme from Music While You Work)
Farnon: Portrait of a Flirt
Frederic Curzon: The Boulevardier
Edward German: Overture: Nell Gwyn
Torch: All Strings and Fancy Free
Coates: Cinderella
Charles Williams: The Devil's Galop (theme from Dick Barton, Special Agent)
Arthur Sullivan: Iolanthe: Overture
Coates: By The Sleepy Lagoon (theme from Desert Island Discs)
Geoffrey Toye: The Haunted Ballroom
BBC Concert Orchestra
John Wilson (conductor).
Last on