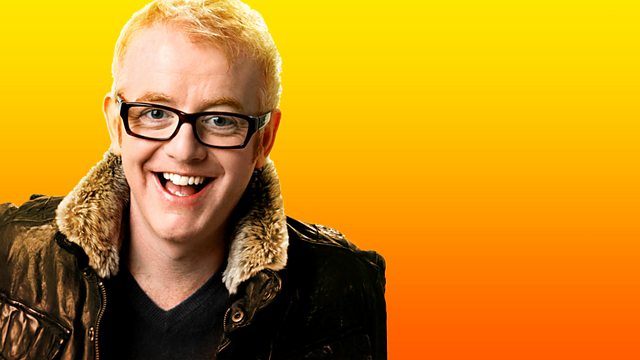 23/06/2011
The show was dedicated to everyone who helped to get 2DAY on the air yesterday.
Eleanor Richards from Devon is going to do a floral dance and will return tomorrow to mark it out of ten!
Today's Mystery Guest was the astonishingly talented winner of the US Open - Rory McIlroy!
Last on