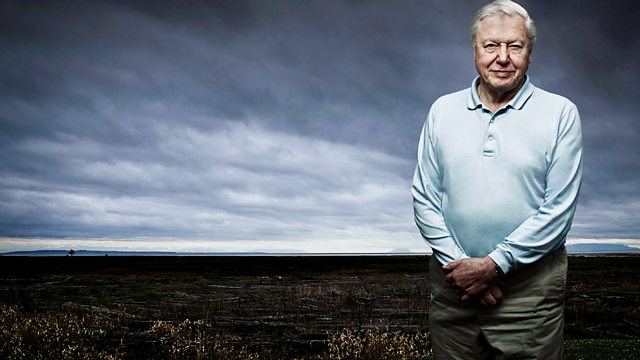 Fireflies
19/20. The chemistry that allows the combustion of natural chemicals to generate light without heat is wonderfully harnessed by the firefly. Fireflies are insects with several species in the group; each with its own species specific code and signalling regime. In this life story David Attenborough tells of his personal experience filming the antics of fireflies and the insight this gave him into this secret world of messaging.
Written and presented by David Attenborough
Produced by Julian Hector.
Last on