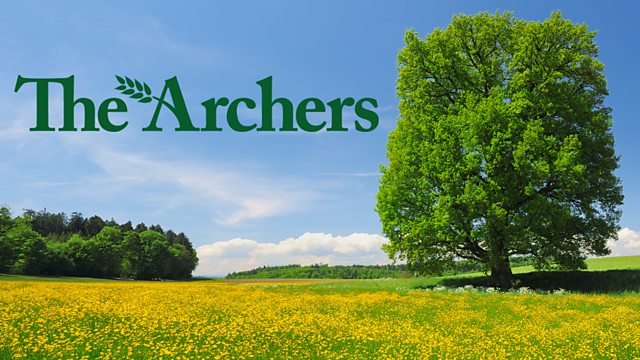 24/06/2011
On their first free afternoon thanks to Oliver milking, Emma and Ed walk along the Am. They chat about Harry and Zofia getting together, their own relationship, and the possibility of christening Keira. They agree to ask Oliver and Caroline to be her godparents.
At Ambridge Hall, Lynda is becoming increasingly excited about the party and working out the logistics, but is horrified when Robert interrupts to show her the llamas - someone has sprayed them pink! However, Robert has managed to wash some of the colour out, and the llamas themselves seem unfazed. So after a moment of doubt they decide to have the party anyway, on the first Sunday in August.
Ruth calls on Elizabeth and insists they talk. She tries to make Elizabeth see how unreasonable she's been in changing Freddie and Lily's guardians, and how much she has hurt David. However, things become heated as Elizabeth refuses to change her behaviour and Ruth struggles to maintain her composure. Elizabeth reiterates that David is to blame for Nigel's death. When Ruth suggests she get some kind of counselling, Elizabeth is furious, telling Ruth to imagine it was David that had died. Counselling would do nothing to help.
Last on