FURTHER READING

James P. Huzel, 'The Popularization of Malthus in Early Nineteenth-Century England' (Ashgate, 2006)

Donald Winch, 'Riches and Poverty: An Intellectual History of Political Economy in Britain, 1750-1834' (Cambridge University Press, 1996)

Donald Winch, 'Malthus' (Oxford Past Master, 1987)

Patricia James, 'Population Malthus: His Life and Times' (Routledge & Kegan Paul PLC, 1979)

Gertrude Himmelfarb, 'The Idea of Poverty' (Knopf, 1984)

Joanna Innes, 'Social Problems and Social Policies in Eighteenth-Century Britain' (Oxford, 2009)

William Godwin, 'Enquiry Concerning Political Justice' (London, 1793, in Vol 3 'Political and Philosophical Writings of William Godwin', ed. Mark Philp, William Pickering, London, 1993)

Mark Philp, 'Godwin's Political Justice' (London, Duckworth, 1986)

Gail Bederman, 'Sex, Scandal, Satire, and Population in 1798: Revisiting Malthus's First Essay', Journal of British Studies, 47 (October 2008) pp, 768-95

William St Clair, 'The Godwins and the Shelleys' (London, Faber and Faber, 1989)
Featured in...
Browse the 18th Century era within the In Our Time archive.
In Our Time Downloads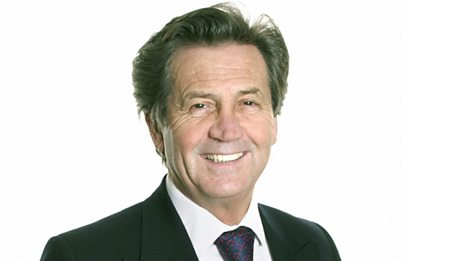 Every episode of In Our Time - available to download to listen to when & where you want.