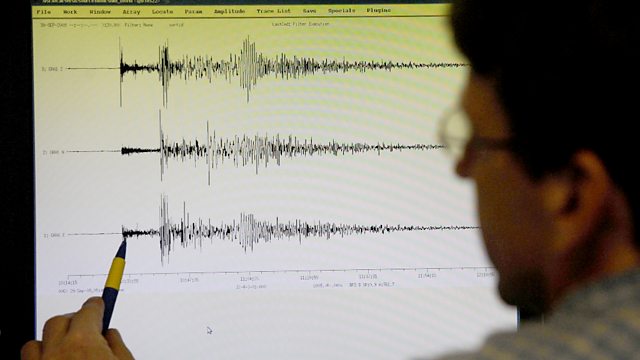 22/06/2011
Listen in pop-out player
Large numbers of seismologists fear the recent earthquake in Japan reveals greats gaps in their science. Attention in the country has focused on the threat to Tokyo and to the south, where danger still lurks; but experts admit they underestimated the danger to the north, where the quake and tsunami struck in March. If even the Japanese experts, the best prepared in the world, can get it wrong, what other dangers is seismology missing? Roland Pease investigates from Japan.
Producer Roland Pease
Presenter Roland Pease.
Last on