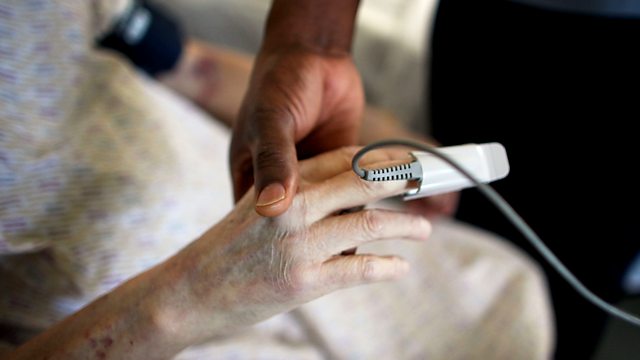 22/06/2011
Listen in pop-out player
The NHS chief executive who tore up the rule book - chemotherapy at home, for example - can we expect more of this under the new-look NHS?
Our undercover Royal Mail postman reveals the tricks of the trade that mean poorly addressed letters - "To the woman in the house with the blue door on the seafront" - still get delivered.
And standardising the cost of getting married in a church.
Last on