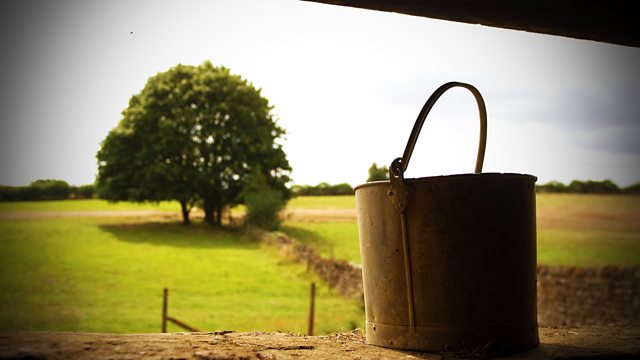 21/06/2011
Vicky's really excited that Lynda has asked if she'd like to include her garden in the open gardens fundraiser. Hayley is more worried about Phoebe possibly moving to South Africa. She's worried about the change of lifestyle and the influence Kate has over Phoebe. Although Vicky tries to calm her down, Hayley complains that she's outnumbered three to one.
While chatting about what they need to buy for her party, Phoebe reassures Hayley that if she goes to South Africa she will be in contact all the time, and that she loves her.
During the milking, Oliver drops in on Ed who is again short with him, convinced that Oliver thinks he can't cope. Oliver tries to make amends, but when Ed becomes defensive gives up and leaves.
When he returns home that evening, both Ed and Emma are completely shattered. Emma suggests that Ed should ask Oliver to help with the milking. It would leave him with more free time to spend with his family, and help keep Oliver occupied while Caroline works. Ed is unwilling at first, but after hearing Emma's reasoning agrees to the plan.
Last on