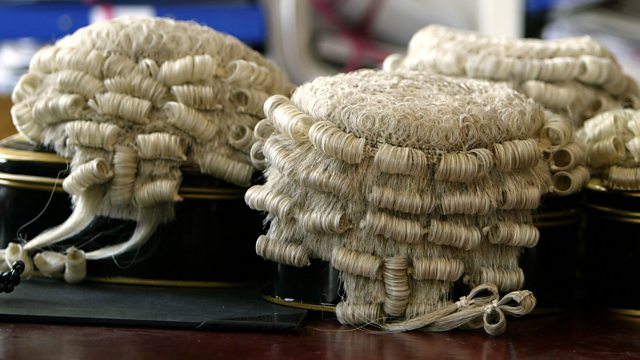 The New Business of Law
Listen in pop-out player
The liberalisation of the legal services market in the autumn has been described as the sectors 'big bang' comparable with the deregulation of financial services in the eighties.
Change might not come overnight but the legal landscape will see a huge shift in the next five to ten years with new players coming into the market and some firms going out of business. Co-op is already staking it's claim - trialling legal services in branches of Britannia building society and smaller law firms are banding together to form countrywide chains, seeing strength in numbers.
t is the result of the Legal Services Act introduced by the last government and it aims to increase competition, make services better for consumers and improve access to justice. But those hostile to the changes believe that a drive for profit compromises lawyers professional ethics and will drive down standards.
Last on