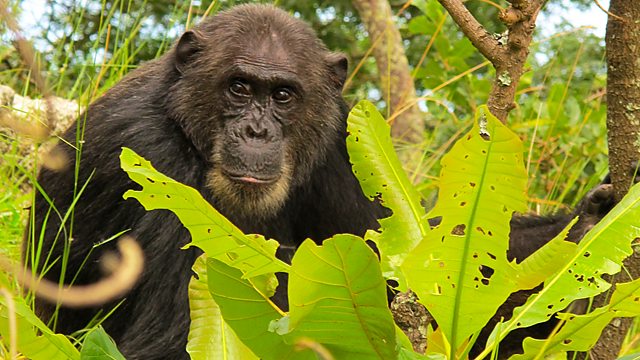 Listen in pop-out player
9/30 As part of our mini-series "Citizen Conservation", produced and presented by Sarah Pitt, we feature the conservation of Dormice. In woods up and down the country local conservation groups are taking responsibility for monitoring and managing the habitat and nest sites of these small mammals. Together with sophisticated annual counts of their population, the expert placement of nest boxes and management of their woodland habitat - who are these conservationists? How much do we rely on our community of amateur naturalists to look after our natural heritage? We hear that looking after scrubland is one of the most important measures to look after this creature.
We continue our reporting of seabirds with a a piece recorded on location on Canna near the Isle of Skye by Bob Swann on Manx Shearwater.
And we hope to bring you Large Blue Butterflies.
Presenter: Brett Westwood
Producer: Mary Colwell
Editor: Julian Hector.
Last on