Girls and football

As the Women's World Cup kicks off in Germany this Sunday, what's happening to support and encourage girls into the game in England? We discuss recent developments in the sport for girls, including an extension of mixed teams to the age of 13, and reductions in the national Girls' Centres of Excellence programme. Jane is joined by Rachel Pavlou, National Women's Football Development Manager at the FA and Jen O'Neill, editor of shekicks.net - an online community for women's football.

Ayat al-Qarmezi

Twenty year old Bahraini student and poet, Ayat al-Qarmezi was sentenced on 12 June to a year in prison by a military court for "insulting the king, taking part in banned gatherings and spreading false information. Prior to this she was arrested for reading poems at a pro-democracy rally in Pearl Square in which she criticised the ruling family in Bahrain and asked for transparency in her country's governance. Amnesty is now running a campaign calling on the Bahrian authorities to release her. Said Boumedouh, Amnesty's Bahrain researcher and Jane Kinninmont Senior Research Fellow, Middle East and North Africa at Chatham House join Jane to discuss the situation in Bahrain, once one of the most safe and stable of the Gulf states.

Amnesty

The life of Constance Lloyd - Mrs Oscar Wilde

Constance Lloyd and Oscar Wilde married in 1884 and until 1895 held a privileged place in society. They had two sons and lived a decadent lifestyle as a celebrity couple. A phenomenon in her own right, Constance was a popular children's author, a fashion icon, and a leading campaigner for women's rights. In 1895 everything changed for the Wilde family when he was convicted of homosexual crimes and imprisoned for two years. Franny Moyle joins Jane to talk about her new book that examines the life of Mrs Oscar Wilde.

Constance: The Tragic and Scandalous Life of Mrs Oscar Wilde by Franny Moyle is published by John Murray on 23rd June.

Formula milk in hospitals

As the latest figures on infant feeding are released, we discuss is the decision by some hospitals to stop providing formula milk an acceptable way of encouraging breastfeeding? Have Department of Health efforts to increase the proportion of women who breastfeed been effective? To discuss Jane is joined by Sue Ashmore, programme director of the UNICEF UK Baby Friendly Initiative and Jane Munroe from the Royal College of Midwives.

Fridge

The Science Museum in London has a gallery 'The Secret Life of the Home' which is filled with domestic appliances from all eras that are now standard in our homes. As part of a series looking at what these gadgets have meant for women's lives, Judi Herman visited the gallery in the company of the curator, Helen Pevvitt to talk about the fridge.
Woman's Hour Power List 2014 – Game Changers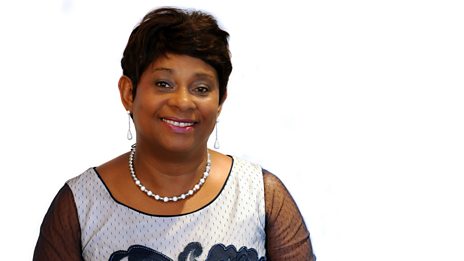 Doreen Lawrence is named number one game changer.
Woman's Hour Takeover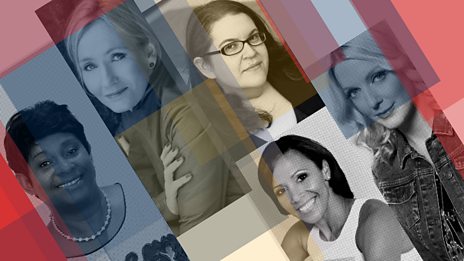 Five remarkable women take over Woman's Hour for one week.
Free downloads
Discover cooking techniques and tips to help you perfect your cooking know-how. Jenni Murray and…

Which ten women in the UK have done most to game-change the way power operates in the UK, whether in…

Woman's Hour brings you the big celebrity names and leading women in the news, with subjects ranging…