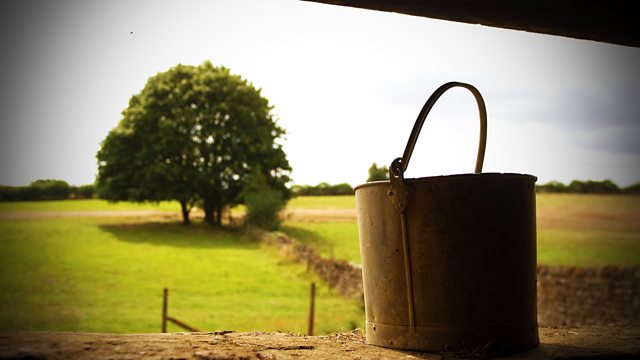 19/06/2011
Robert and Lynda reflect upon the 25 years they've lived in Ambridge, and decide to host a garden party to celebrate the happy times they've had. Lynda mentions the problem of fundraising for the Britain in Bloom committee, and to her delight Robert suggests they open some village gardens to the public.
Shula invites her mum to lunch to try to distract her from the rift in the family. Jill hopes the fact that Pip's going to work at Lower Loxley over the summer is a sign that Elizabeth is relenting, but Shula's not convinced. Jill becomes concerned when she hears that Freddie has also stopped visiting Topper, But then Shula gets a text from Elizabeth asking if they can meet the next day.
Ruth, Josh and Ben arrive at the Three Counties Show to meet David and celebrate Father's Day. Ruth is pleased to see David looking more relaxed while they discuss Pip's exams, which are almost over. However, when they return to Brookfield David discovers a letter from Elizabeth. He is horrified to learn that she is changing her will, removing him and Ruth as Freddie and Lily's guardians.
Last on