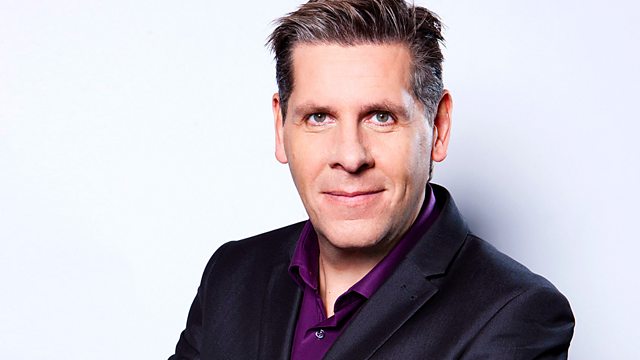 23/06/2011
Tony asks "Should circuses be banned from using animals?"
Also, is it time to go back to basics when it comes to testing primary school children on their English? Which is more important, creativity or spelling and grammar?
5 live's Colin Paterson is live at Glastonbury as the festival gets underway. Is it the greatest outdoor communal experience on earth - or just an oversubscribed muddy campsite?
And Tony discusses whether addiction to celebrity culture is creating a generation of dumbed-down people.
Last on