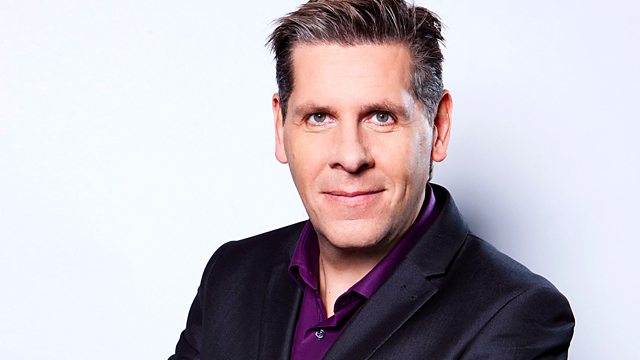 21/06/2011
Updates from the streets of east Belfast following a second night of violence.
Also, reaction from Greece as the government narrowly wins a confidence vote.
Former Scottish international Pat Nevin and Simon Clegg, chief executive of Ipswich, on the announcement of a Team GB for the Olympics.
Plus the Mayor of Memphis AC Wharton Jr, on how they are linking up with Liverpool to build on their shared musical heritage and build trade between the two cities.
Last on