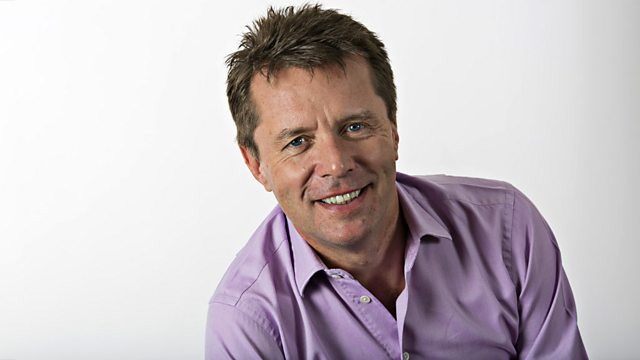 Should we bail out Greece?
Are you prepared to bail Greece out for the sake of the Euro?
David Cameron says he won't spend "a penny more" of UK taxpayers' money to help the Greeks. Britain's already committed to paying out another billion pounds towards any new financial rescue package.
If Greece falls out of the Euro, that could spell the end of the whole single currency, which could bring about another global economic meltdown. Or, would helping out the Greeks just be throwing good money after bad?
Nicky Campbell takes your calls.
Last on