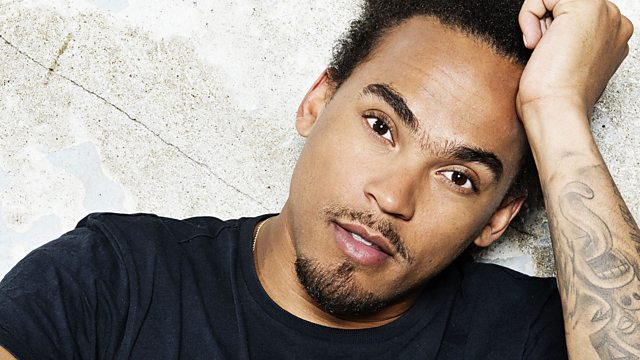 Gearing up for Glastonbury
Can you put the First Text Certificate in your official Record Of Achievement? Err yeah!
Today we celebrate Baseline on the way to Aberdeen for being the first person to text us this morning! Certificate is in the post
It's a sad day. Ben the Milkman is leaving us. He's got a new job. Bye-Bye Ben *cries*
What happens when you grab your mp3 player and hit shuffle then text us? We create the Ultimate Shuffle
Timmy Mallett – Itsy Bitsy Teeny Weeny Yellow Polka Dot Bikini
B52's – Love Shack
Whigfield – Saturday Night
Shaggy – Oh Carolina
Robbie Williams – Freedom
Sam Hall pops in to pick her Record of the Week. Her choices are:
1. Ben Howard - The Wolves
2. Metronomy - The Bay
3. Miles Kane – Inhaler
Stevie from Kelvedon confesses his first bought record. Artful Dodger - Rewind
Yes, we know it's early - but at least Dev's on the radio!